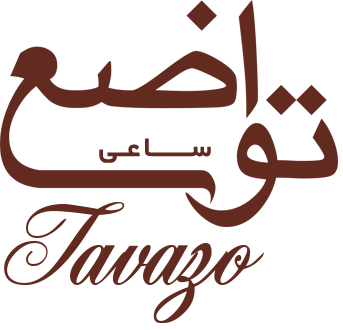 Long-term Experience, High Quality, Customer Satisfaction
Tavazo Nuts started its activity more than a century ago in Tabriz and so far, with more than a hundred years of experience has proudly played an important role in production and distribution of nuts.
Tavazo Nuts' variety of goods with more than 800 different products in various beautiful packages point to its breadth of activity and glorious precedent. Gaining three medals for top quality products from Ministry of Agriculture is one of Tavazo Nuts' glories.
Wide range of domestic and foreign customers, represents Tavazo Nuts' positive and growing performance and customers satisfaction represents the quality of products of this company.